Who We Are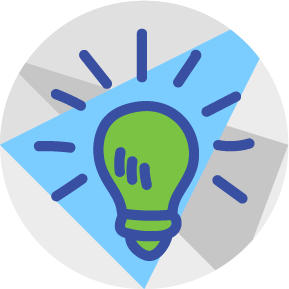 We are innovators
- but never for the sake of innovation. We recognize the obstacles that educational institutions must overcome in their efforts to efficiently and cost-effectively integrate technology in their day-to-day practices. We factor those obstacles into every decision we make when we are developing or upgrading our products.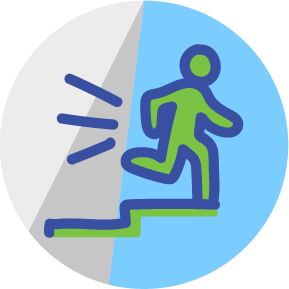 We are never complacent.
We constantly push ourselves to stay on the leading edge of research findings and technical advances that can help students become successful learners.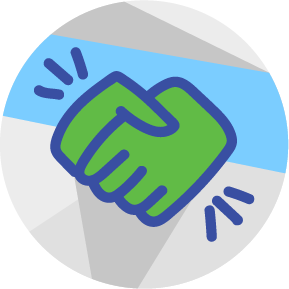 We are reliable partners.
We never subordinate the interests of our partners or customers to our own best interests. We're good listeners. We make recommendations, but we never presume to know more than our partners about what will—and won't—work best in their respective situations.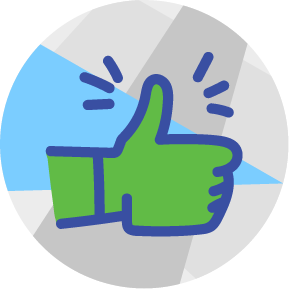 We are accountable.
We move mountains to keep our word and to follow through on our commitments. On those rare occasions when our performance fails to measure up to our normal standards, we don't make excuses. We work doubly hard to make things right.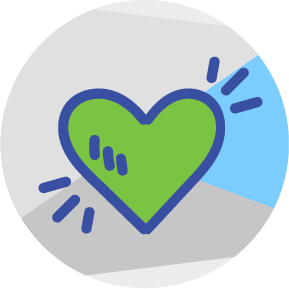 We are ethical.
We strive at all times to uphold the highest moral and ethical standards in every aspect of our business and to conduct our day-to-day business operations in a principled, highly professional manner.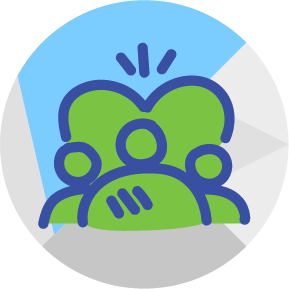 We are good corporate citizens.
We have been a mainstay in the Tampa business community for more than twenty years and during this time have established strong ties with local schools and other organizations. We have a strong commitment to the environment. Every aspect of our business takes into account the stringent guidelines of an Environmental Impact Plan (EIP) we established early in our history.