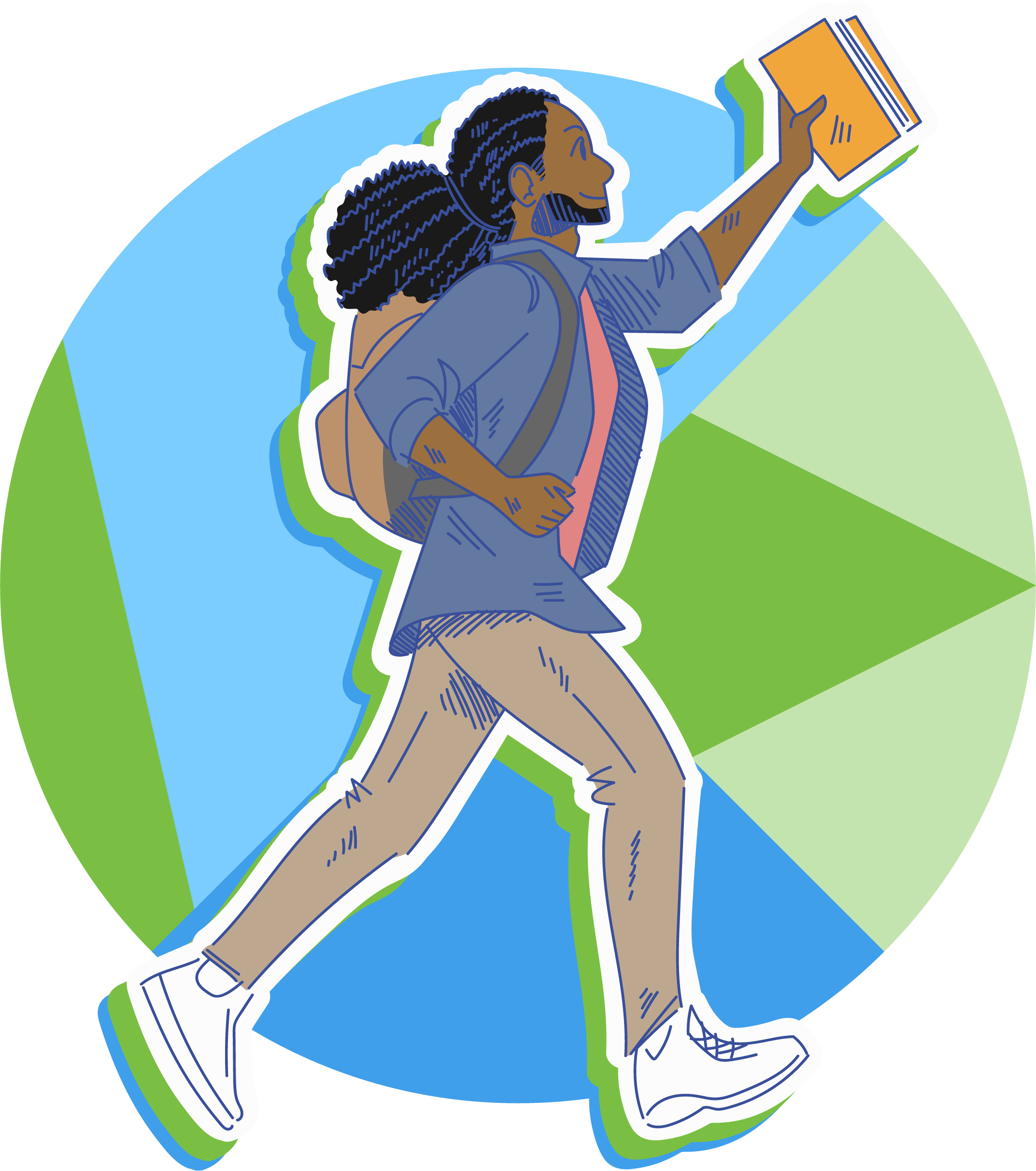 Supporting educators and students every step of the way.
Every student deserves meaningful learning opportunities to fulfill their academic goals.
Since we started designing integrated online learning solutions in 1996, we've come to understand what challenges prevent students from program completion in a world that becomes increasingly complex and uncertain. We've been passionate about the power of online learning to help learners gain access to quality educational tools that are professional, comprehensive, consistent, and affordable.
We've worked hard since 1996 to maintain 98% customer and institution retention. Link-Systems International, Inc. products are designed to provide real online learning services for educators to empower all students with confidence for life.
Find Out How Your Students Can Gain More Confidence
Link-Systems International, Inc. Products & Services
NetTutor
nettutor.com
Making Program Completion Possible for Every Learner in Every Circumstance
24/7/365 personalized and professional online tutoring with hands-on support and transparent reporting.
Pisces

gopisces.com
Web Conferencing Specifically Designed for Effective Teaching and Learning
Integrated web-conferencing tools designed to build student confidence and motivation, create consistent and engaging connections, and lead learners to complete their certificate or degree.
Sofia
sofiasuccess.com
Everyone Can Be Good at Math
Online math and English practice tools to improve confidence for every learner. Sofia™ is a homework system that frees up teachers to do more for their students.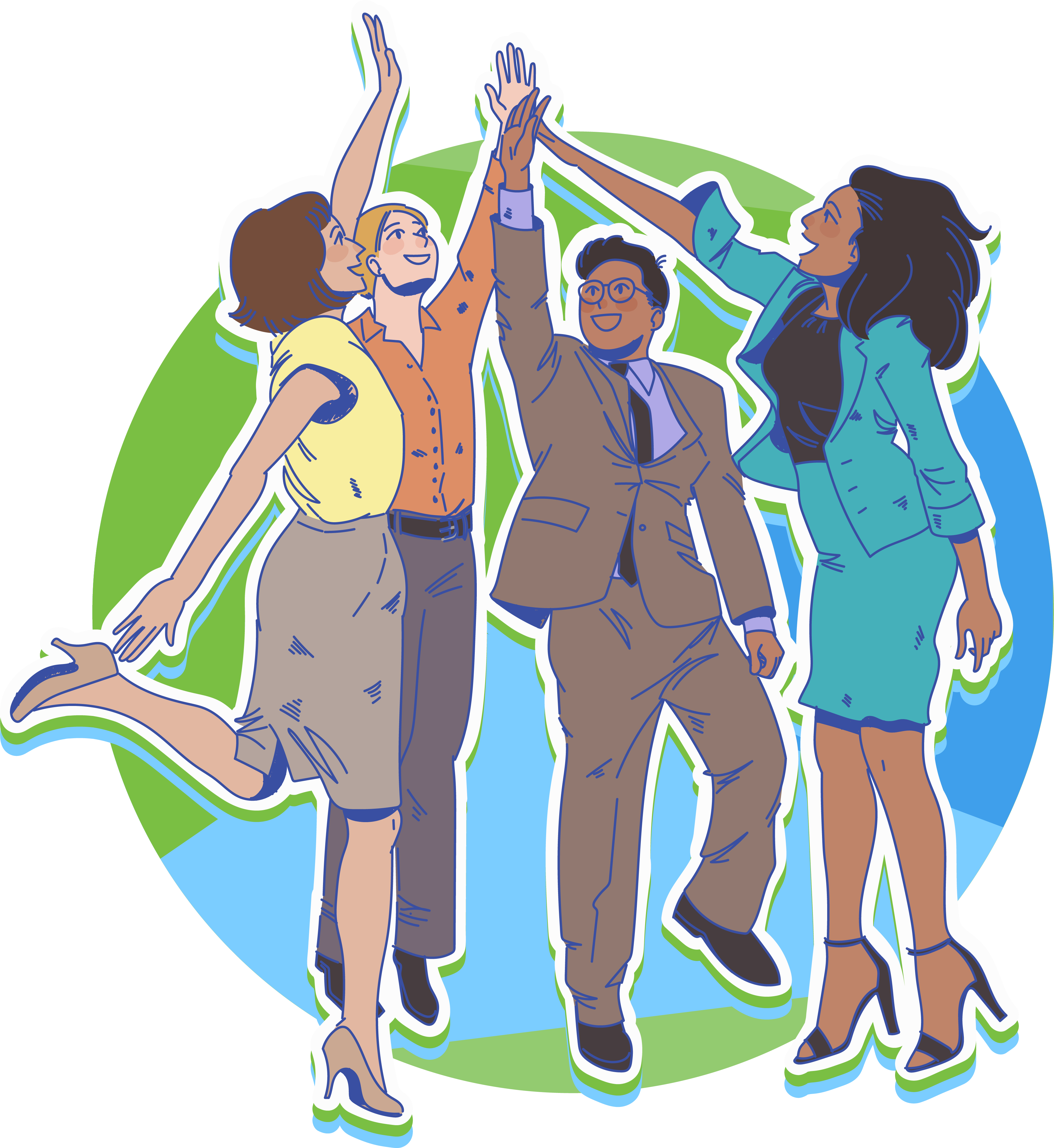 What Makes LSI Different?
We provide personal and hands-on support for learning institutions from day one to make sure administrator time is not wasted and learning continues uninterrupted.
We provide transparent reporting and data to illustrate the usage and success of our online learning tools for your institution.
We've retained 98% of our customers. We love working with our customers, and we're happy to know it's mutual!
We've been through the weeds to identify the specific needs of educators and learners since the inception of online learning. We know what works and what doesn't, and we're always evolving with the needs of each new educational phase.
Together, we make sure every student progresses and achieves program completion to ultimately find career and life success.